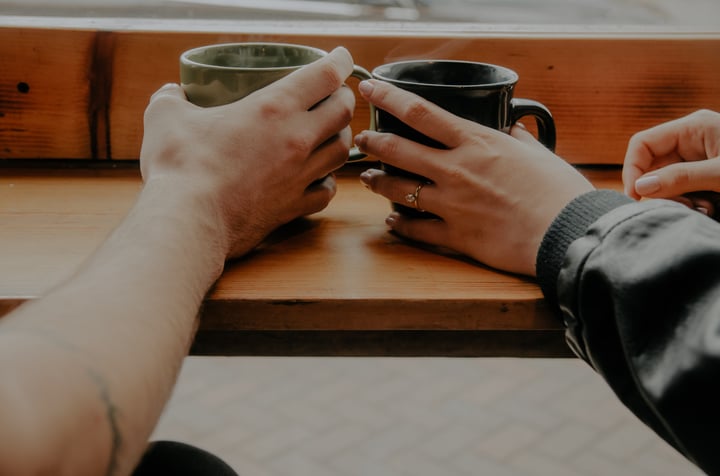 Unfortunately, there will be times in your relationship when you will need to put more effort into forgiveness. In preparation for those times, we want to remind you what forgiveness is and what it isn't.
Forgiveness is a process that promotes healing and is a starting point for reconciliation. Forgiveness isn't forgetting, condoning, or perpetuating injustice. It isn't granted on demand and it doesn't automatically guarantee reconciliation.
Forgiveness is the decision or choice to give up the right for vengeance, retribution, and negative thoughts.