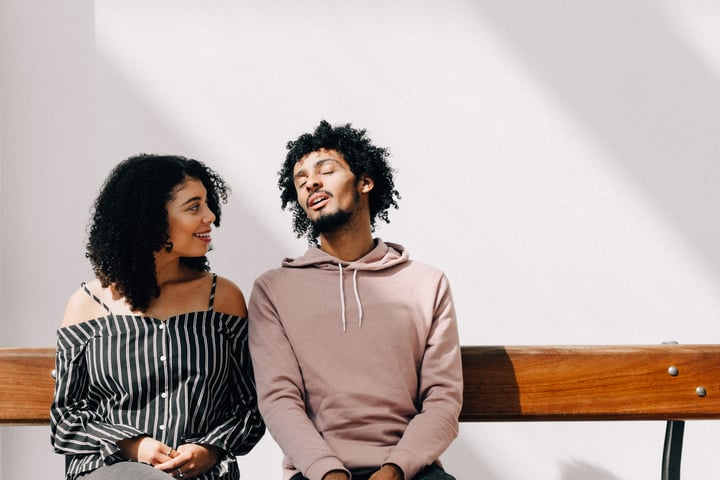 The primary goal of the PREPARE/ENRICH Assessment is to get couples talking, even if that conversation doesn't happen right away. PREPARE/ENRICH is not a test. It is an assessment of a couples relationship across several categories. To give couples a deeper understanding of what that means, let's talk about what the PREPARE/ENRICH Assessment IS and ISN'T.
The PREPARE/ENRICH Assessment IS:
A momentary snapshot of your relationship
A catalyst for discussion between you and your partner Proven to lower your risk of divorce
An accurate, research-based report of your relationship strength and growth areas
A valid and reliable source of relationship enrichment
The PREPARE/ENRICH Assessment ISN'T:
A reflection of what your relationship historically has been or will be in the future
A compatibility report or a test you can pass or fail
A guarantee for a successful relationship
A measure that indicates you should break up or get married A replacement for professional relationship counselling
If you decide you need to make some adjustments before discussing – that's OK too! The goal of the discussion is to get you talking to your partner, even if that conversation doesn't happen right away.
Tune in for more tips next week.
Do you need help with an issue or problem? Our approach helps to generate deep and productive conversations that couples would not otherwise have about their relationship. These conversations can restore insight and understanding about one another.
#PREPARE/ENRICH is a customised online assessment tool that identifies each couples unique strength and growth areas. Based on their assessment results, a facilitator provides feedback sessions, helping couples to discuss and understand their results while teaching them proven relationship skills.
For more information on PREPARE/ENRICH or to find a facilitator near you, please contact: www.prepare-enrich.com.au or call us on (02) 9520 4049.
The Couple Assessment is only $46 (inc GST) per couple plus the facilitator fee.
Facilitators available in all states across Australia.


#strongerrelationships
#strongcouplesclub