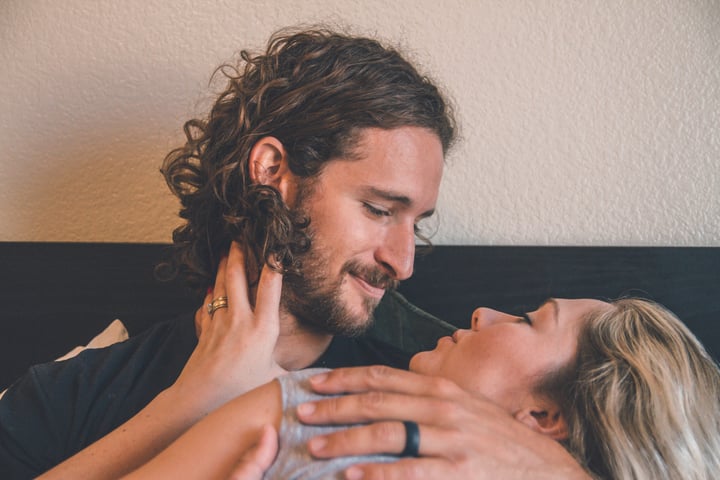 By taking the PREPARE/ENRICH Assessment, couples take positive steps toward building a stronger and healthier relationship. The act of completing an assessment primes them to be more open and motivated to discuss relationship topics with their partner. Making sure couples acknowledge and celebrate this effort is important!
First things first, couples talk about how it might feel to take the PREPARE/ENRICH Assessment. Couples reflect on their experience and then share with their partner. Here are some feelings they might have experienced:
Nervousness
Joy
Support
Judgement
Motivation
Pride
Embarrassment
Relief
Excitement
Anxiousness
Anticipation
Curiosity
The PREPARE/ENRICH Assessment is not a test. It is an assessment of a couples relationship across several categories.
Tune in for more tips next week.
Do you need help with an issue or problem? Our approach helps to generate deep and productive conversations that couples would not otherwise have about their relationship. These conversations can restore insight and understanding about one another.
#PREPARE/ENRICH is a customised online assessment tool that identifies each couples unique strength and growth areas. Based on their assessment results, a facilitator provides feedback sessions, helping couples to discuss and understand their results while teaching them proven relationship skills.
For more information on PREPARE/ENRICH or to find a facilitator near you, please contact: www.prepare-enrich.com.au or call us on (02) 9520 4049.
The Couple Assessment is only $46 (inc GST) per couple plus the facilitator fee.
Facilitators available in all states across Australia.


#strongerrelationships
#strongcouplesclub