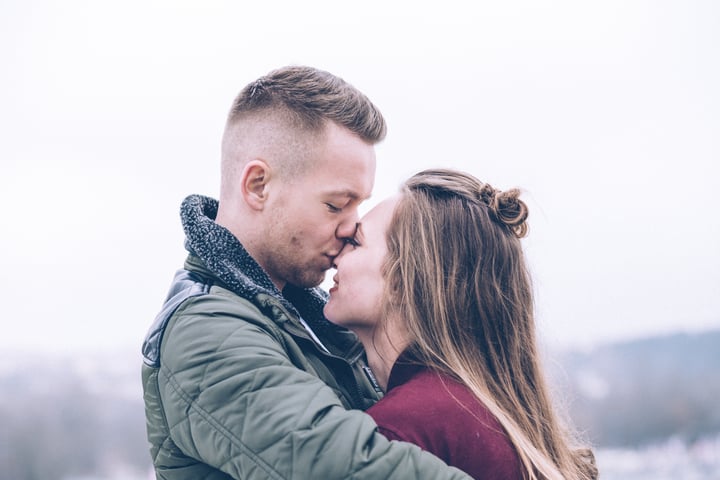 There are certain expectations you have of yourself, and others that you put on your partner and while that is not a bad thing, it can become detrimental to your relationship if your expectations are not realistic or even worse, uncommunicated.


Unfulfilled expectations often become the source of conflict because preconceived notion distorts the actual experience. If you expect something from your partner that is completely outside of their ability or if you don't tell them what your expectations are – how can your partner come even close to meeting them?
This scenario is unfortunate because your level of happiness or disappointment in your relationship may depend on how often your expectations are met.
Acknowledging expectations is the first step to managing them effectively in your relationship.
Once you and your partner both know each other's expectations, adjustments can be made based on the how realistic they are. Additionally you can work together to help each other meet your expectations. It's important to remember not to compromise the integrity of your original expectations. Instead restate them to better set you and your partner up for success.
If you and your partner ever feel overwhelmed by your results or the ensuing discussion, we encourage you to seek out professional support. Call us.
Consider taking an assessment or working through our Discussion Guide for Couples... that's a great place start!
Tune in for more tips next week.
Do you need help with an issue or problem? Our approach helps to generate deep and productive conversations that couples would not otherwise have about their relationship. These conversations can restore insight and understanding about one another.
#PREPARE/ENRICH is a customised online assessment tool that identifies each couples unique strength and growth areas. Based on their assessment results, a facilitator provides feedback sessions, helping couples to discuss and understand their results while teaching them proven relationship skills.
For more information on PREPARE/ENRICH or to find a facilitator near you, please contact: www.prepare-enrich.com.au or call us on (02) 9520 4049.
The Couple Assessment is only $46 (inc GST) per couple plus the facilitator fee.
Facilitators available in all states across Australia.


#strongerrelationships
#strongcouplesclub