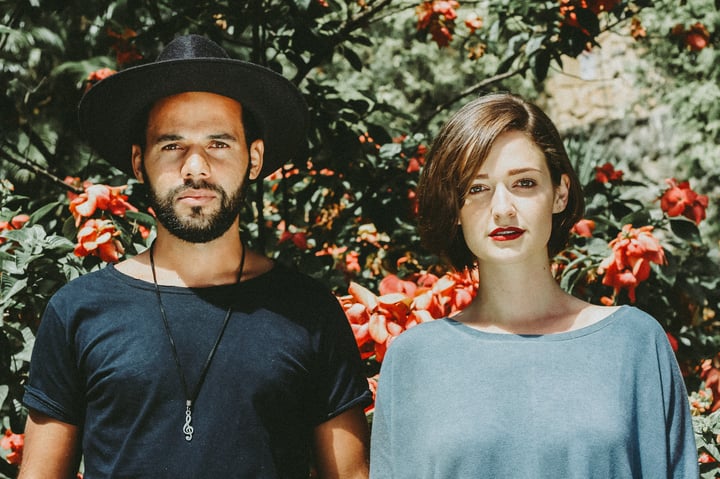 The PREPARE-ENRICH program was offered by marriage mentors to 1,070 low income couples over a four year period, 62% were married and 38% were premarital couples.
The mentors worked one hour per week for 8 weeks with the couples. At pre-test, 20% of the couples were Vitalised (most happy), 19% were Conventional, 31% were Conflicted and 25% were Devitalised (most unhappy). At post-test, the number of Devitalised dropped from 25% to 5%, Conflicted dropped from 31% to 15%, and Vitalised increased from 20% to 47%.
In summary, the Program had a very significant impact in improving the couples' relationship
PREPARE/ENRICH has several resources to help you unpack and mine the assessment results. For more details on this exercise, refer to the Marriage Mentor Manual.
Do you need help or assistance with using PREPARE/ENRICH or working with couples online, call us any time: (02) 9520 4049 or email: info@prepare-enrich.com.au.
#PREPARE/ENRICH is a customised online assessment tool that identifies each couples unique strength and growth areas. Based on their assessment results, a facilitator provides feedback sessions, helping couples to discuss and understand their results while teaching them proven relationship skills.