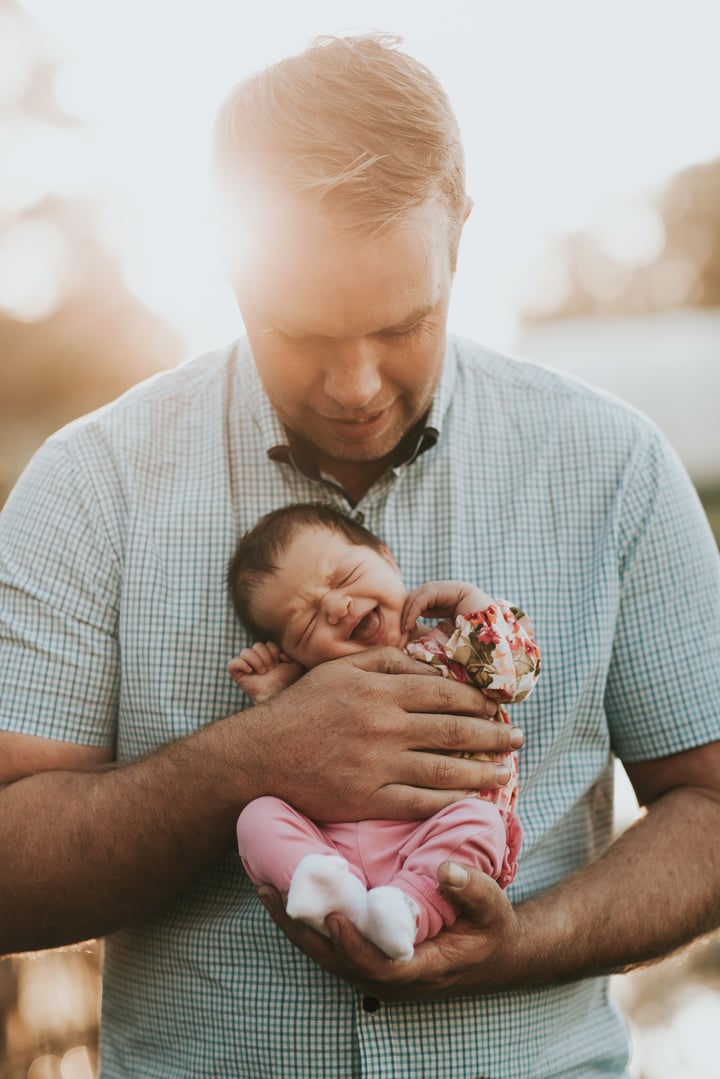 According to the latest census data - Marriage and divorces, Australia 2016, couples who lived together prior to marriage accounted for 80.8% of all marriages registered in 2016, an increase from the 76.1% recorded in 1996. In 1975, just 16% of married couples had lived together first, and by 1981 cohabitation had doubled with 31% of married couples recording their pre-marriage cohabitation.Whilst cohabitation has become popular, the complex and changing landscape for cohabiting parents raises many competing factors to consider. According to the Australian Family Formation Project, 25% of de facto relationships lasted 12 months, around half ended after two years, and three quarters ended by four years. Many ended in marriage.
Such growth suggests that cohabitation is becoming an increasingly common experience among people today.
According to recent research by Smyth, Hunter, Macvean, Walter & Higgins (2017), the challenges for families and the complex and changing landscape for parents, there are many competing factors to consider. The research reveals:
Parents are less likely to be married than in the past;
Parents are older before parenting children;
More are having fewer children in individual relationships;
More are having children in more than one relationship.
Download the full presentation here >
Source:
Australian Bureau of Statistics - Marriage and divorces, Australia 2016
National Center for Family & Marriage Research, Bowling Green State University
Read more: https://magic.piktochart.com/output/16793753-hemez-brown-cohabitation-middle-later-life-2014-fp-16-20_w