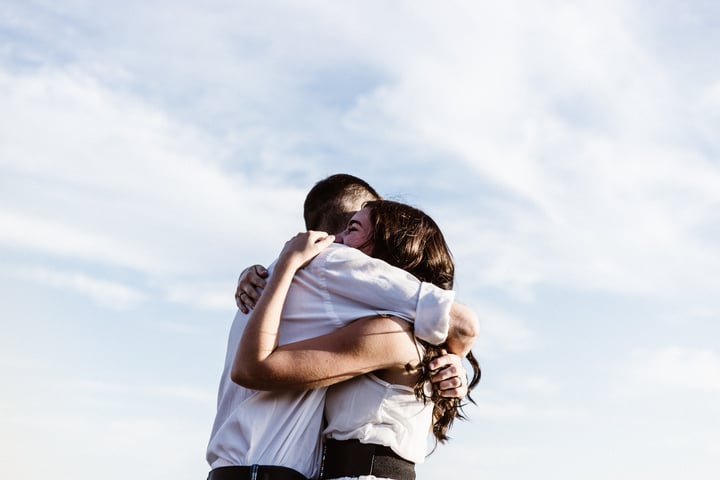 Conflict Resolution is your ability to discuss and resolve differences. Also how effectively you are able to share opinions, ideas, and feelings with your spouse, even during times of conflict.
Discussion. Do you both feel positive about:
Bringing differences to a point of resolution?
Expressing feelings/ideas while resolving differences?
Whether or not you have disputes over trivial issues?
With some effort you can improve this area of your relationship by learning and practicing new skills. A healthy goal is not to avoid conflict. Instead, develop good conflict resolution skills so differences can be productively resolved. If neglected, conflict resolution issues can become more problematic over time and affect other areas of your relationship such as closeness and communication.
PREPARE/ENRICH has several resources to help you unpack and mine the assessment results. For more details on this exercise, refer to the PREPARE/ENRICH Discussion Guide for Couples.
Do you need help or assistance with using PREPARE/ENRICH or working with couples online, call us any time: (02) 9520 4049 or email: info@prepare-enrich.com.au.
#PREPARE/ENRICH is a customised online assessment tool that identifies each couples unique strength and growth areas. Based on their assessment results, a facilitator provides feedback sessions, helping couples to discuss and understand their results while teaching them proven relationship skills.