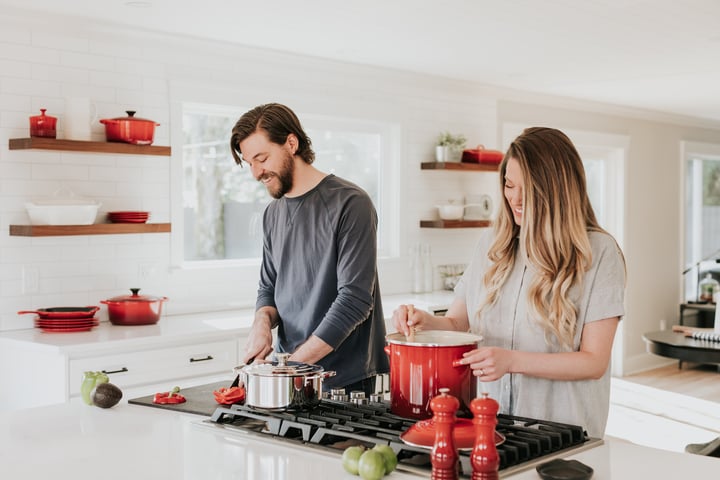 Choose your attitude and behaviour, communicate openly and consider your non-verbal stance, expression and situation. This creates trust and intimacy.
Lean forward and show interest in your partners world by asking questions and listening and then... asking more questions about the topic – remain interested. Remove distractions, sit face-to-face if necessary, with an open stance.
Commit to loyalty and openness and when you have an issue, seek to resolve it with consideration for the relationship first.
DISCUSSION:
How does non-verbal communication contribute to dealing with conflict in your relationship?
What are non-verbal cues that you give your partner or that your partner gives you that influence the direction of the discussion?
Ask your partner what they often observe as you might not notice your own non-verbal cues, but remember to be respectful.
TAKEAWAY:
Conflict is inevitable in relationships, but if dealt with in a healthy, productive, and respectful way, it can bring you closer as a couple and make your relationship stronger.
PREPARE/ENRICH has several resources to help you unpack and mine the assessment results. For more details on this exercise, refer to the PREPARE/ENRICH Discussion Guide for Couples.
Do you need help or assistance with using PREPARE/ENRICH or working with couples online, call us any time: (02) 9520 4049 or email: info@prepare-enrich.com.au.
#PREPARE/ENRICH is a customised online assessment tool that identifies each couples unique strength and growth areas. Based on their assessment results, a facilitator provides feedback sessions, helping couples to discuss and understand their results while teaching them proven relationship skills.