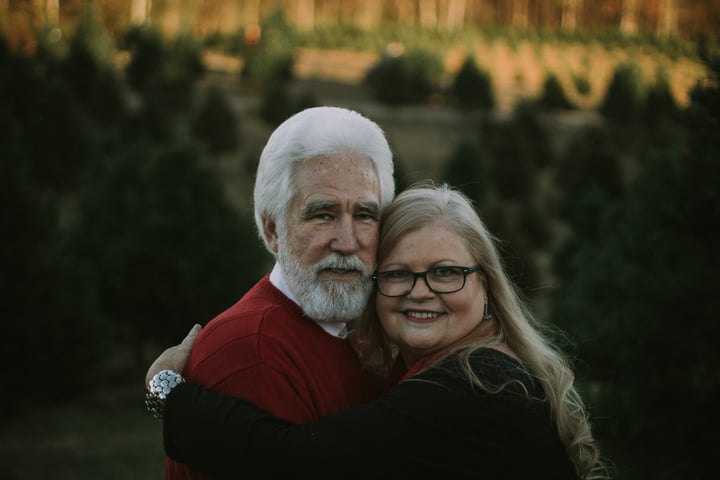 The PREPARE/ENRICH Assessment offers a Health and Wellness scale, exclusive to couples over age 55. The Health and Wellness scale explores health-related relationship challenges couples face as they get older.
A Health and Wellness scale page has been added to the Sample Facilitator Report that Certified Facilitators receive in their Resource Kit.
To review, this scale examines a couple's challenges and attitudes toward maintaining a healthy and active life together. Here are a few items from the scale:
+ I feel confident that we will have a long and healthy life together.
- I wish my partner would take better care of himself/herself.
+ We both feel it is important to have an active and healthy lifestyle.
- My partner has some unhealthy habits that concern me.
+ We generally have good health and wellness habits.
While this may not significantly change your training, it is a valuable addition to the assessment and an important topic of discussion for Facilitators to address with couples. It provides Facilitators with a starting point to encourage couple discussion on potential issues and establish positive wellness habits early on, with the hope of enjoying a long and healthy life together.