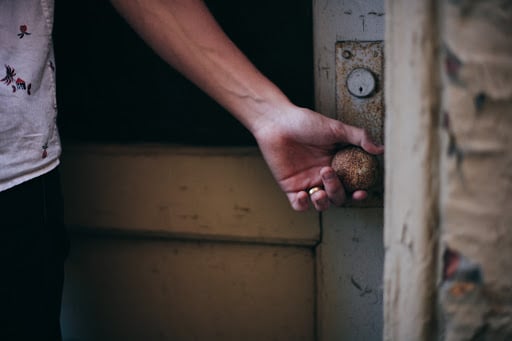 The PREPARE/ENRICH Couple Typology is based on patterns in couple's scores across nine relationship areas. Statistical analysis has identified four types of premarital couples and five types of married couples. These types are labeled in order from healthiest to least healthy:
Vitalised

Harmonious

Conventional

Conflicted

Devitalised (married couples only)
These couple types differ in how satisfied they are in their relationship with Vitalised couples displaying the highest levels of satisfaction, while Devitalised couples the lowest. Conflicted couples are characterised by moderately low scores on all but the roles scale.

Since "Conflicted" and "Devitalised" couples are often more aware of, and more focused on their "growth areas", it is important to bring attention to, and build upon their strengths.

If couples do not have strengths at the "category" level (Communication, Finances, etc.), look within each category to find Positive Couple Agreement at the item level. Help them reconnect with these positive aspects of their relationship.
Provide encouragement and hope by normalising "seasons" of unhappiness in relationships. Studies have demonstrated that when couples are followed for five years, majorities of those who report being "unhappily married" later report being "happily married".
Make note of how each partner responded to questions on commitment and consider asking your couple what they believe the connection may be between commitment and relationship satisfaction. In PREPARE/ENRICH Research, 95% of "vitalised" couples report high relationship commitment, whereas only 23% of "devitalised" couples report the same.
Conflicted and devitalised couples have a high risk of divorce and often need more feedback sessions and/or more intensive intervention to improve their relationship.
DIfficult issues that require counselling from a professional
It is always important to know your limitations and this may be more important when working with conflicted or devitalised couples. Based on your level of training and experience, know when to refer couples for further help.
If your client presents the following issues or challenges, consider referring to your network of collaborative partners to assist you in your work and know when to refer couples to a Counsellor, psychologist or relationship and family therapist with more expertise:
Substance abuse or addiction
Physical abuse
Sexual addictions or abuse
Ongoing infidelity
Serious mental health concerns such as depression, bipolar disorders,
For more information on the use and analysis of the inventory and couple workbooks or to simply set up a couple on the tool, please contact:
www.prepare-enrich.com.au
or call today (02) 9520 4049 #prepareenrich