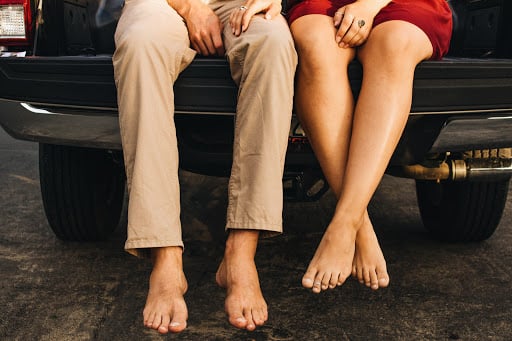 All Marriage Mentor couples must be trained and directly supervised by a professional counsellor, lead couple or clergy member with solid experience in marriage education, certified in the PREPARE/ENRICH Program.
Supervisors are responsible for organising the training and supervision of the Marriage Mentors. In order to become a supervisor, the person/couple first needs to attend the two day PREPARE/ENRICH Workshop.
Supervisors should have the most recent version of the Marriage Mentor Manual. The supervisor is the point-person for the whole program, and their Facilitator ID Number will be used for scoring and ordering supplies from PREPARE/ENRICH. The supervisor should ensure that the Marriage Mentors are fully trained in how to effectively use the PREPARE/ENRICH Program with their couples. The supervisor should also be able to deal with problematic couples and/or to refer couples to a professional, such as a marriage and family therapist, when needed.
Marriage Mentor couples should have a supervisor that they can consult with anytime they have a question or concern about working with their couples. The Marriage Mentor couple should be taught to know their limits in working with other couples. This can occur when the Marriage Mentors are concerned about the information they are getting and/or are unclear how to help the couple deal with problematic issues such as depression, abuse, or an addiction.
PREPARE/ENRICH has several resources to help you unpack and mine the assessment results. For more details on this exercise, refer to the Marriage Mentor Manual.
Do you need help or assistance with using PREPARE/ENRICH or working with couples online, call us any time: (02) 9520 4049 or email: info@prepare-enrich.com.au.
#PREPARE/ENRICH is a customised online assessment tool that identifies each couples unique strength and growth areas. Based on their assessment results, a facilitator provides feedback sessions, helping couples to discuss and understand their results while teaching them proven relationship skills.