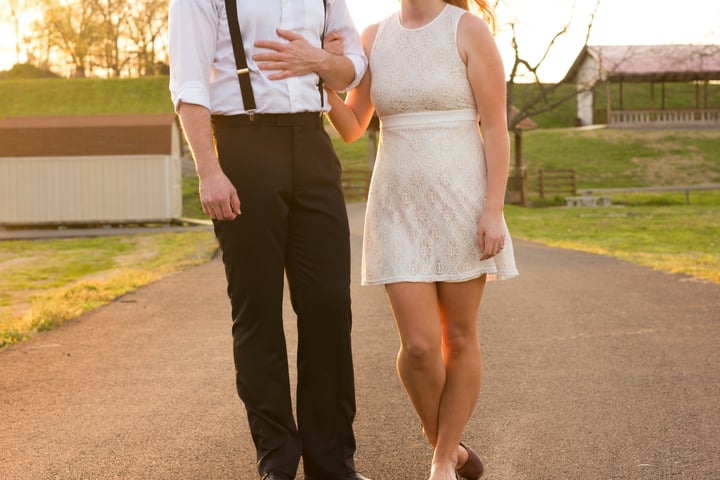 Since it often takes time to learn new strategies and because conflicts organically develop, make a commitment to evaluate your next conflict.
Agree that the next time a conflict comes up, you'll take time to discuss how you dealt with the disagreement. Think of it as reviewing your relationship performance.
Take note of what new strategies helped and where you each need to be more mindful. By doing this, you and your partner are being accountable for the application of these skills into your life and thus strengthening your relationship.
Discussion:
Did you resolve the issue? How did that feel?

How was the process? What worked well, what didn't?

Where passed issues raised?

What non-verbal cues did you notice?

Were we both respectful to each other?
Takeaway:
Conflict is inevitable in relationships, but if dealt with in a healthy, productive, and respectful way, it can bring you closer as a couple and make your relationship stronger.
PREPARE/ENRICH has several resources to help you unpack and mine the assessment results. For more details on this exercise, refer to the PREPARE/ENRICH Discussion Guide for Couples.
Do you need help or assistance with using PREPARE/ENRICH or working with couples online, call us any time: (02) 9520 4049 or email: info@prepare-enrich.com.au.
#PREPARE/ENRICH is a customised online assessment tool that identifies each couples unique strength and growth areas. Based on their assessment results, a facilitator provides feedback sessions, helping couples to discuss and understand their results while teaching them proven relationship skills.