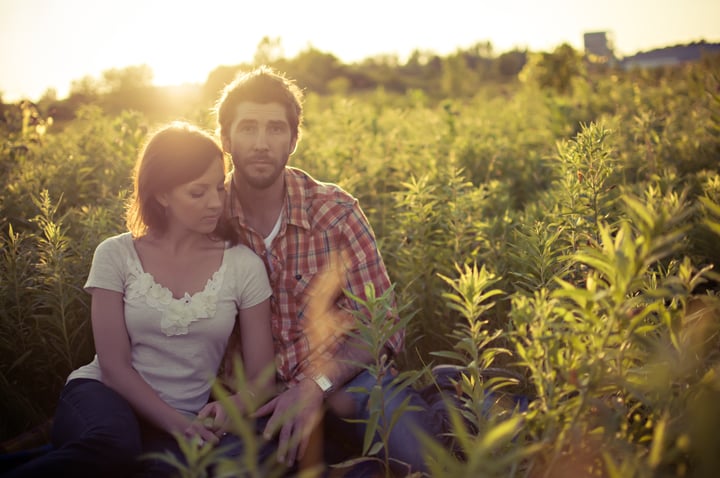 When couples put effort towards something, it can be helpful to foresee outcomes, and articulating those outcomes (relationship and family outcomes) and being mindful of them along the way will help guide the couple to find success through their relationship journey.
Ask couples to reflect on the outcomes they have set for their relationship and ask how each will contribute. Ask them to write them down, revisit them regularly and assess where progress was made. Put them where each partner can be reminded of the commitment each has made.
Here are some ideas to reflect on:
Meet regularly to review progress;
Reset the goals if needed as things may have changed or impacted on progress;
Reflect of relationship strength and growth areas and be realistic about areas need work;
Celebrate success;
Keep communicating and developing goals!
This is a life long process. The couple will get better at it over time and the rewards will come.
PREPARE/ENRICH has several resources to help you unpack and mine the assessment results. For more details on this exercise, refer to the PREPARE/ENRICH Discussion Guide for Couples.
Do you need help or assistance with using PREPARE/ENRICH or working with couples online, call us any time: (02) 9520 4049 or email: info@prepare-enrich.com.au.
#PREPARE/ENRICH is a customised online assessment tool that identifies each couples unique strength and growth areas. Based on their assessment results, a facilitator provides feedback sessions, helping couples to discuss and understand their results while teaching them proven relationship skills.