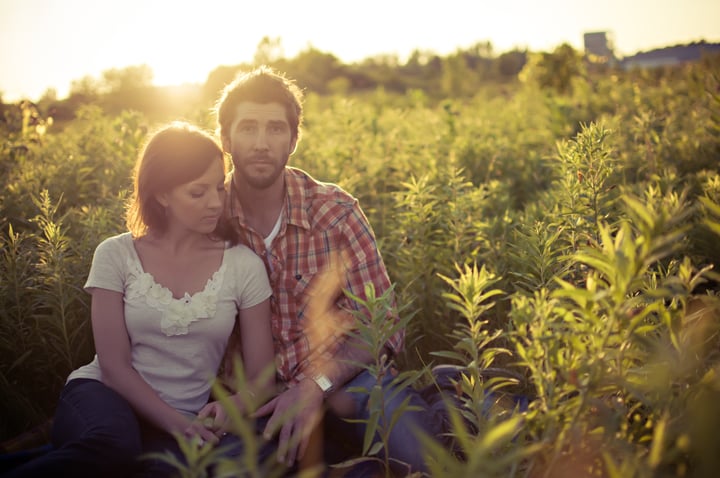 The development of skills can all to easily become over-shadowed by the feedback process. Why not aim for a balanced approach in which feedback and the development of skills (e.g. good listening skills; constructive ways of handling conflict) are both valued?
Move forward when both partners can confidently answer: Yes. They are ready to move ahead.
We have provided some thoughts to consider:
Check in emotionally:
What kind of day did you have?
Have your emotions been fairly neutral?
Have you experienced any high levels of sadness, anger, or joy?
Are you ready to give your partner your full attention?
We recommend discussing relationship issues, challenges and opportunities on days where emotions are calm.
If the couple decides they are ready to move forward with reviewing their relationship and working through various issues - that's great. If they decide they need to make some adjustments before discussing – that's good too! The goal is to get the couple talking, even if that conversation doesn't happen right away.
PREPARE/ENRICH has several resources to help you unpack and mine the assessment results. For more details on this exercise, refer to the PREPARE/ENRICH Discussion Guide for Couples.
Do you need help or assistance with using PREPARE/ENRICH or working with couples online, call us any time: (02) 9520 4049 or email: info@prepare-enrich.com.au.
#PREPARE/ENRICH is a customised online assessment tool that identifies each couples unique strength and growth areas. Based on their assessment results, a facilitator provides feedback sessions, helping couples to discuss and understand their results while teaching them proven relationship skills.