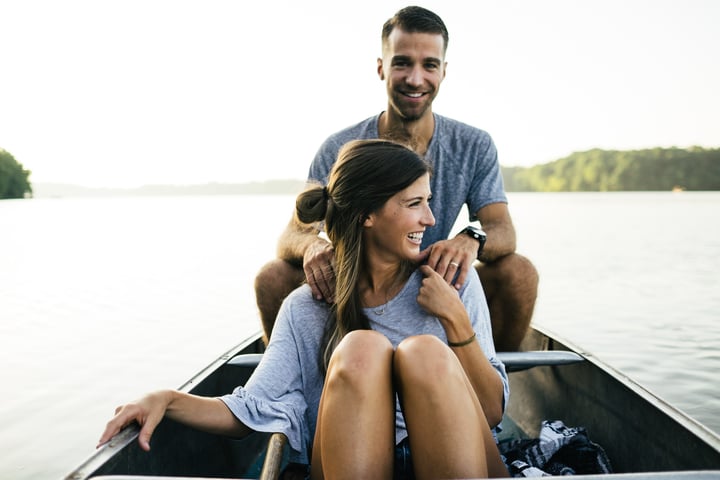 It's important to resist the urge to bring up past experiences that have already been resolved and reopen them for discussion. Acknowledge the current disagreement and
work through the conflict by actively listening to your partner. Respect your partner, remember you are on the same team, and know it's okay to take a time out if you need
to. While embracing the conflict and dealing with it can be uncomfortable, it can ultimately bring you closer as a couple.