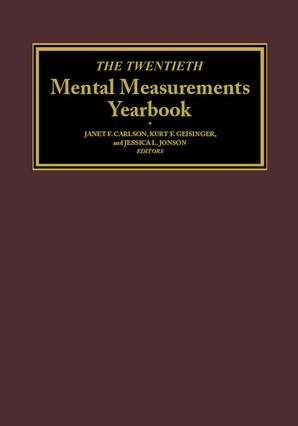 PREPARE/ENRICH has helped over 4 million couples in the past 35 years and without your support and belief in the mission to build strong marriages and healthy relationships, this could not be possible. Thank you for your passion and work to committing to having a positive impact on relationships and families.
At PREPARE/ENRICH, we understand the positive impact that marriage has on individuals, children, families, and communities—physically, socially, emotionally, and economically.
We understand the need for valid, effective, and accessible tools that help clergy, counselors, and communities provide the support needed to make marriages last a lifetime. We understand that it can be hard to know whether you are using the right tools - in a growing field of options. You can count on PREPARE/ENRICH to continue to provide the most reliable and insightful relationship assessment, scientifically validated for over 35 years and well regarded by professionals.
Recently reviewed in the Twentieth Edition of the Mental Measurements Yearbook (2017), PREPARE/ENRICH was found to be psychometrically sound with a proven history of performing well in helping couples to identify areas of growth and areas of
challenge.
"Overall, PREPARE/ENRICH is an excellent tool with substantial evidence supporting its reliability and validity of its scores and their uses. It can be used effectively to improve couple relationships."
We are proud to have an origin in science, as it provides a foundation for life-changing insights. Facilitators and couples alike trust us to provide accurate understandings to strengthen relationships and keep couples on the right path towards growth. We will continuously demonstrate our presence in the scientific community, providing research and evidence to help couples and families navigate their relationships.
We appreciate your support and look forward to continually improving all areas of what we do and impacting positively on couple relationships.
Reference:
#PREPARE/ENRICH is a customised online assessment tool that identifies each couples unique strength and growth areas. Based on their assessment results, a facilitator provides feedback sessions, helping couples to discuss and understand their results while teaching them proven relationship skills.
For more information on PREPARE/ENRICH or to simply set up a couple on the tool, please contact: www.prepare-enrich.com.au or call today (02) 9520 4049 #prepareenrich #strongerrelationships