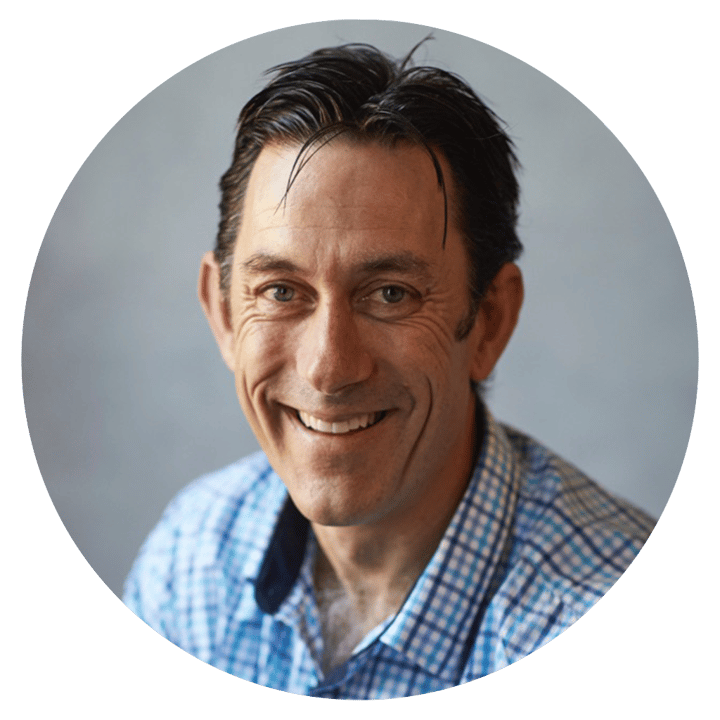 Timothy O'Learys new book, The Relationship First-Aid Kit is being launched by Hay House Australia in December this year. In the book, Tim shows couples how to build their emotional problem-solving skills so that couples can stop fighting and deepen their love. He is the author of the book, Dads Who Can and worked with the Raising Children Network's "Dads Guide to pregnancy" as well as running classes for new dads. www.timothyoleary.com.au
See Tim o'Leary in November at the MAREAA NATIONAL CONFERENCE 2017, November 22-23 Melbourne Convention and Exhibition Centre.
MAREAA 2017 National Conference Registration
Conference agenda available now
Register now to join the peak marriage and relationship educators conference exploring the well-being of Children, Men and Women, Families and Communities.
MAREAA Conference Registration Rates:
Registration Closes 5pm 8 Nov 2017
Member Conference $649.00
Non-Member Conference* $724.00
Member day rate $359.00
Non-Member day rate $399.00
Join us for a fabulous start to the day, networking over a delicious breakfast at one of Melbourne's premiere and award winning bar and café's The Boat Builders' Yard, just steps from the conference venue $45.00
*Includes 12 months membership to MAREAA.
MAREAA Members Only '6 for 5' promotion registration Want to send more than one person? The Conference registration also offers a '6 for 5' promotion for MAREAA Members only. Simply enter the names of 5 members you will register in one transaction and when complete, you'll receive a link and code in your confirmation email to register your 6th attendee. Available at both Early Bird and Standard Rates.
Conference agenda available now
CLICK HERE TO SUBSCRIBE TO THE MAREAA CONFERENCE UPDATE
Conference Partner The Department of Social Services aspires to be Australia's pre-eminent social policy agency. Our mission is to improve the lifetime wellbeing of people and families in Australia. www.dss.gov.au
Questions?
Keep up with the latest from the MAREAA National Conference 2017 online:
www.mareaa.asn.au
Twitter: @MAREAA_asn
Facebook: www.facebook.com/MAREAAUSTRALIA
LinkedIn: www.linkedin.com/mareaa
Join us at www.mareaa.asn.au or sign up to our Newsletter: http://eepurl.com/bRigGf