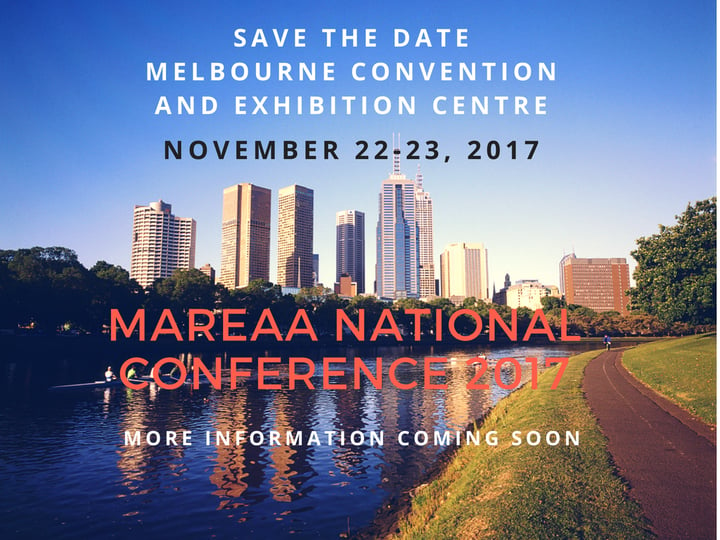 The United Nations General Assembly, in its resolution 47/237 of 20 September 1993, proclaimed that 15 May of every year shall be observed as the International Day of Families.
The United Nations states that "this annual observance reflects the importance which the international community attaches to families as basic units of society as well as its concern regarding their situation around the world. The International Day of Families provides an opportunity to promote awareness of issues relating to families as well as to promote appropriate action. The Day can become a powerful mobilising factor on behalf of families in all countries, which avail themselves of this opportunity and demonstrate support of family issues appropriate to each society."
The UN theme for the International Day of Families in 2017 is "Families, education and wellbeing". This year's observance of the International Day of Families focuses on the role of families and family-oriented policies in promoting education and overall well-being of their members. In particular, the Day is to raise awareness of the role of families in promoting early childhood education and lifelong learning opportunities for children and youth.
Find out more about the International Day of Families.
www.nfw.org.au/about/international-day-of-families/
Join us at the MAREAA National Conference 2017, November 22-23, Melbourne. The national conference for Marriage and Relationship Educators.
Voices in the Family: Children, Men and Women.
The MAREAA National Conference 2017 will be held at the Melbourne Convention and Exhibition Centre in collaboration with Family & Relationship Services Australia (FRSA).
Keep up with the latest from the MAREAA National Conference 2017 online:
Join us at www.mareaa.asn.au or sign up to our Newsletter: http://eepurl.com/bRigGf