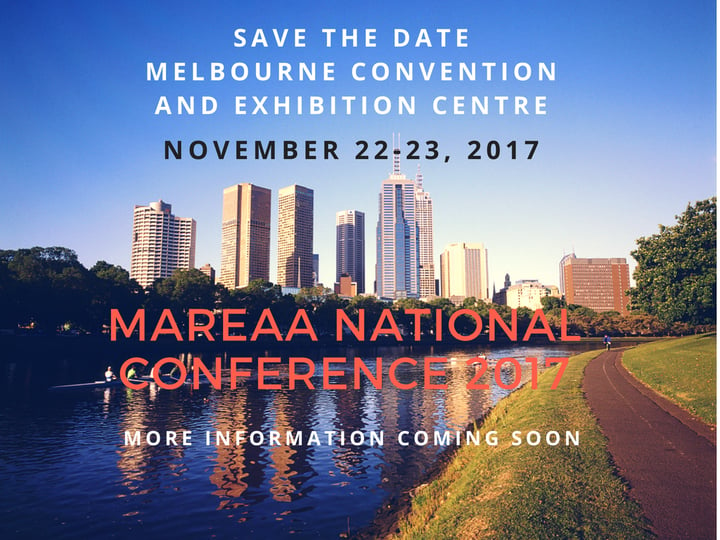 In recent decades, much of the globe has witnessed a retreat from marriage. This means more children are being born outside of marriage, either to single parents or cohabiting couples, in countries around the world. This social change raises a few questions:
Are such children less likely to enjoy stable family lives?
Is the growth of non-marital childbearing, including the growth of childbearing within a cohabiting union, associated with more family instability for children?
Are there financial disadvantages impacting children born outside of marriage?
A new study has found that the United Kingdom has among the highest rates of family instability in the developed world. Commenting on the study, distinguished American expert on family and marriage Professor Brad Wilcox said: "We know that children thrive on stable routines with stable caregivers.
Research undertaken by the Social Trends Institute highlights the growing consensus that the number of parental union transitions matters for children above and beyond family structure, with children being more likely to thrive in stable families and more likely to flounder in unstable ones.
Similar comparisons can be made to Australian families because family instability is associated with a host of negative outcomes for children. According to Australian research, households consisting of lone-parent families is increasing (from less than 7% in 1976 to 11% by 2006). The research also found that there was a significant increase in the rate of ex-nuptial births from 1980 (only 12.4% of babies born outside of marriage) to more than one-third of all babies born in 2008 (34.4%).
Whilst the proportion of all divorces that involve children has declined since the early 1970s - from 68% in 1971 to 61% in 1980, 56% in 1990, 53% in 2000, and 48% in 2012, the trends do not capture the extent to which cohabiting relationships break down. In any case, over the last decade, at least 47,000 to 55,000 children under 18 years will have experienced the divorce of their parents each year.
Analysis of data from "Growing Up in Australia: The Longitudinal Study of Australian Children (LSAC)", indicates that children living with cohabiting parents are more likely than those living with married parents to experience parental separation.
In another report (Weston, R. and Qu, L. 2013) the authors suggest that trends in the formation and stability of relationships and in childbearing and family formation have changed in striking ways over past decade.
If comparisons can be made to the UK study, and that children are more likely to flounder in unstable families, the spike in children born outside of marriage eludes to the fact that children from cohabiting relationships are more likely to experience parental separation than those living with married parents.
Source:
DeRose, L. Lyons-Amos, M.; Wilcox, W.B.; and Huarcaya, G. 2017: The Cohabitation-go-round: Cohabitation and Family Stability Across the Globe, Social Trends Institute, World Family Map 2017.
Families then and now: 1980-2010: Alan Hayes, Ruth Weston, Lixia Qu and Matthew Gray
Weston, R., & Qu, L. (2013). Working out relationships (Australian Family Trends No. 3). Melbourne: Australian Institute of Family Studies.
Read more: The Cohabitation Go Round: Cohabitation and Family Instability across the Globe.
For more information on the use and analysis of PREPARE/ENRICH or to simply use the tool, please contact: www.prepare-enrich.com.au or call today (02) 9520 4049 #prepareenrich #strongerrelationships
Join us at the MAREAA National Conference 2017, November 22-23, Melbourne. The national conference for Marriage and Relationship Educators.
Voices in the Family: Children, Men and Women.
The MAREAA National Conference 2017 will be held at the Melbourne Convention and Exhibition Centre in collaboration with Family & Relationship Services Australia (FRSA).
Keep up with the latest from the MAREAA National Conference 2017 online:
Join MAREAA at www.mareaa.asn.au or sign up to the Newsletter: http://eepurl.com/bRigGf