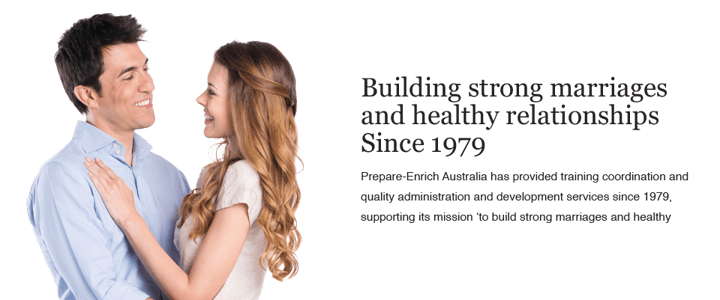 Sometimes a premarital couple describes their own relationship as being disengaged and yet they appear to be satisfied in general. Also, they often believe that they will inevitably become more connected with each other after they are married.
Research suggests that this might be more of a problem than the couple (or the Prepare Administrator) realize. A study by David Smith, Dina Vivian and Daniel O'Leary (Longitudinal Prediction of Marital Discord From Premarital Expressions of Affect, Journal of Consulting and Clinical Psychology, 1990, 58 (6), 790–798) found that:
At the premarital assessment, disengagement was uncorrelated with marital satisfaction, bearing no relation to concurrent reports of marital satisfaction.
However, at 18- and 30-month follow-up assessments after they were married, the premaritally assessed Disengagement was negatively related to marital satisfaction.
The more satisfied couples at 18- and 30-month follow-ups were those, who at premarriage, could be characterized as communicating about problems in a nonquiet, nonsluggish, nonsilent, energetic, and excited manner. That is they were ENGAGED not DISENGAGED.
These findings strongly suggest that we should not be too passive, and be more challenging about high levels of couple disengagement in the Couple Map for premarital couples.
For more information on PREPARE/ENRICH or support with a couple or to simply set up a couple on the tool, please contact: www.prepare-enrich.com.au or call today (02) 9520 4049 #prepareenrich