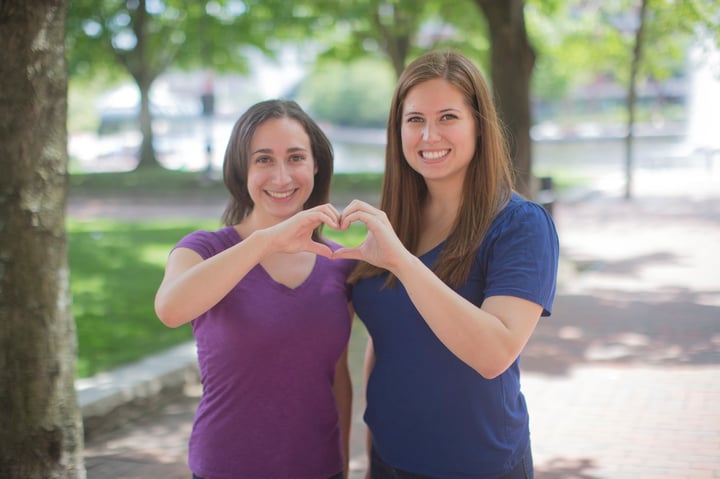 A major finding of recent research into the effects of cohabitation on subsequent marital outcomes is the potential detrimental consequences of 'sliding' in relationships rather than 'deciding' – that is letting transition events 'just happen' rather than making a considered, unambiguous decision.
A discussion for cohabiting couples and for facilitators working with couples is about what the couple agree a healthy marriage relationship should be. A discussion about prioritising the relationship, the meaning of dedication to your partner and the importance of taking other options off the table, can be valuable.
What meanings do the couple give to the concepts of choice, permanence and oneness? What activities and rituals will nurture commitment in their relationship? Other statements for cohabiting couples highlight the couple's expectations of marriage – will they be different from what they have learned from the experience of cohabitation?
Healthy dialogue is a positive goal in exploring marriage expectations. As you balance the feedback, review any agreement items, along with disagreement and special focus items. Allow the couple to discuss and wrestle with some of these items. You can even ask them questions such as: "Why do you think the authors of PREPARE/ENRICH would highlight this item as a potential problem?" or "Which statements sound the most believable to you? What is the potentially dangerous assumption behind each statement?".
The PREPARE/ENRICH inventory is customised for couples already living together (with or without children), particularly those who are intending to marry. The Marriage Expectations category is intended to assist couples explore the impact that living together has had upon their relationship and to provide a springboard for considering the further changes and effects that might emerge when they marry. Other categories tap into issues that may have arisen during the experience of cohabitation.
Some of the features include:
Items are designed to help couples understand and focus on issues related to cohabiting.
Background questions ask about family and other relative's feelings about their cohabiting.
Cohabitation Issues - 10 items explored.
Exercises you can use to ensure that you have covered all the relevant issues.
Working with engaged couples who are living together, using the PREPARE/ENRICH inventory, provides a unique opportunity to encourage the couple to reaffirm their decision to marry and to further their understanding of the nature and importance of commitment.
#PREPARE/ENRICH is a customised online assessment tool that identifies each couples unique strength and growth areas. Based on their assessment results, a facilitator provides feedback sessions, helping couples to discuss and understand their results while teaching them proven relationship skills.
For more information on PREPARE/ENRICH or to simply set up a couple on the tool, please contact: www.prepare-enrich.com.au or call today (02) 9520 4049 #prepareenrich