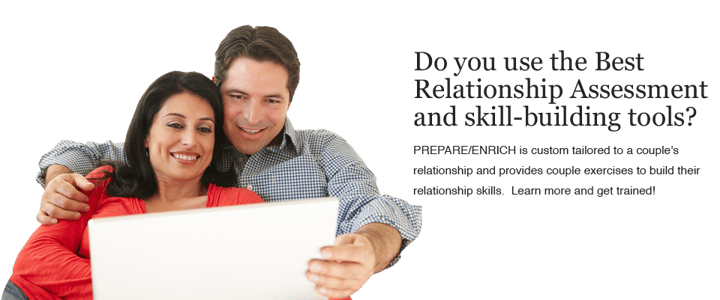 Australian Bureau of Statistics information indicates that the proportion of Australian men and women cohabiting before marrying has increased threefold since 1977:
1977 - 25% couples cohabited before marriage
1987 - 42% couples cohabited before marriage
1997 - 65% couples cohabited before marriage
2007 - 77% couples cohabited before marriage
2010 - 79% couples cohabited before marriage
This increase is also reflected in two samples of Australian couples taking PREPARE/ENRICH before marriage: In 1997, 47% of couples were already living together, and in 2001, the percentage had increased to 56%. One possible reason for this increase is that as age at marriage has increased, formal marriage has been delayed but couples still value marriage-like relationships. In 1981, the median age was 24.4 years for men and 22 years for women; in 2010, the median age had increased to 31.4 years for men and 29.6 years for women.
Nonetheless, the process of forming long-term close relationships continued, and cohabitation before marriage has thus become more popular as couples delay formal marriage. More than two thirds of the couples presenting for marriage via PREPARE/ENRICH are cohabiting couples.
What reasons do couples give for cohabiting? With the increasing number of years that most young adults are single and the growing social acceptance of cohabitation, couples report several common reasons for cohabiting:
Economic advantages: "We can save money by sharing living expenses."
Time together: "We are able to spend more time together."
Increased intimacy: "We have more opportunities to share sexual and emotional intimacy without getting married."
Less complicated dissolution: "If the relationship doesn't work out, there is no messy divorce."
"Testing" compatibility: "Living together enables us to better learn about each other's habits and character and see how we operate together day-to-day."
Trial Marriage: "We are planning to marry soon."
It is likely that some cohabiting couples will have issues to deal with in making the transition to marriage. Perhaps they have some concerns about marriage (particularly those whose parents have separated or divorced). Some of the cohabiting couples have possibly not communicated well with one another about their goals and expectations for marriage, or dealt well with issues associated with their experience of cohabitation.
Our research with Australian couples taking PREPARE/ENRICH before they marry has indicated that cohabiting couples tend to be older, more likely to have divorced or separated parents (Craddock, 2010), and contain significantly more 'Conflicted' couples in cohabiting couples (16.4%) than the non-cohabiting couples (7.2%)(Larson & Olson, 2010)
These issues represent important areas of work for couples cohabiting before marriage. The PREPARE/ENRICH inventory is intended to provide a suitable resource for marriage preparation for cohabiting couples. The aim is to equip PREPARE/ENRICH administrators as effectively as possible.
The inventory is customised for couples already living together (with or without children), particularly those who are intending to marry. The Marriage Expectations category is intended to assist couples explore the impact that living together has had upon their relationship and to provide a springboard for considering the further changes and effects that might emerge when they marry. Other categories tap into issues that may have arisen during the experience of cohabitation.
Tune in next week for more interesting ideas and tips.
Source: Cohabitation and Relationship Quality in Dating and Engaged Couples - 2010, Peter J. Larson & David H. Olson
#PREPARE/ENRICH is a customised online assessment tool that identifies each couples unique strength and growth areas. Based on their assessment results, a facilitator provides feedback sessions, helping couples to discuss and understand their results while teaching them proven relationship skills.
For more information on PREPARE/ENRICH or to simply set up a couple on the tool, please contact: www.prepare-enrich.com.au or call today (02) 9520 4049 #prepareenrich