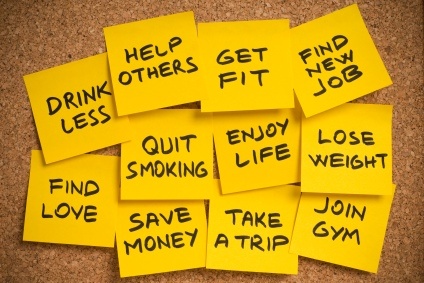 More often than not New Year's resolutions are about losing weight or hitting the gym on a more regular basis. This year, make a resolution that really matters — commit your relationship to growth and resolve to make your relationship even better.
Ask your partner today, what they want to achieve over the next year. Arrange a time to reflect on aspects that will contribute to your partners growth (and yours). Whether it be about learning new skills, changing a core aspect of your life (such as your job) or working towards a healthier lifestyle, ask the question and let this be an opportunity for growth.
Encourage your partner and give them space to do so. Intentionally commit to reviewing progress and making 2015 a year to remember.
From the team at PREPARE/ENRICH Australia, be intentional about your relationship and have a safe and loving 2015.
PREPARE/ENRICH is a customised online assessment tool that identifies each couples unique strength and growth areas. Based on their assessment results, a facilitator provides feedback sessions, helping couples to discuss and understand their results while teaching them proven relationship skills.
For more information on the use and analysis of the inventory or to simply set up a couple on the tool, please contact: www.prepare-enrich.com.au or call today (02) 9520 4049 #prepareenrich #2015